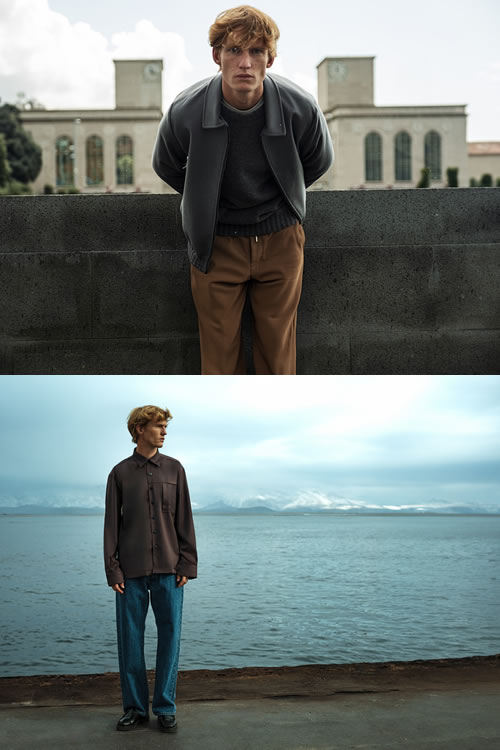 Cheerful colors, patterns, and Relaxed comfort
From 2011, with the participation of designer Al essandro Adamo, the costumein brand was launched in 2012, and in s.r.l (Naples was launched to start the collection from the 2013 SS season.
The predecessor of the brand is the shirt production factory that the family of the current designer Al essandro Adamo started over 50 to 60 years ago, and has been doing his OEM production of the top maison brand for a long time. It is still responsible for the production of the top four brands.
Costumein shirts are designed to meet market needs by using the finest materials and detail research. In addition, she creates a unique product with cheerful colors, patterns, and relaxed comfort that are typical of Naples, Italy.
The idea of the collection was at his Made in italy, with a new perspective on trends, with the traditional technology and Millennium generation (influenced by his Rutan Margiela Christe Fullmail his Comme des Garcons, etc.) with a production background in his own factory in Naples. The combined world view is centered around his shirt.