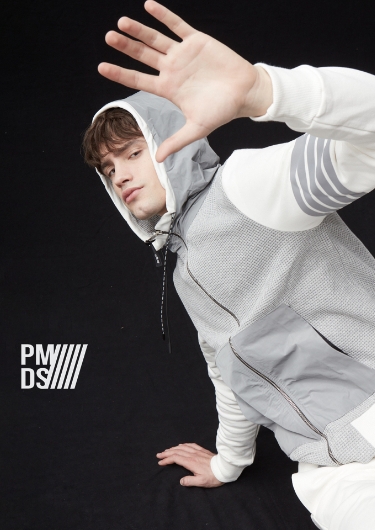 P.M.D.S The root of this project was inspired by a postal worker in Manchester, England, who used to wear PMDS denim as a uniform, and has now been refined.
Not to mention denim, we have evolved to a new stage by giving the best materials and perfect dress for each item.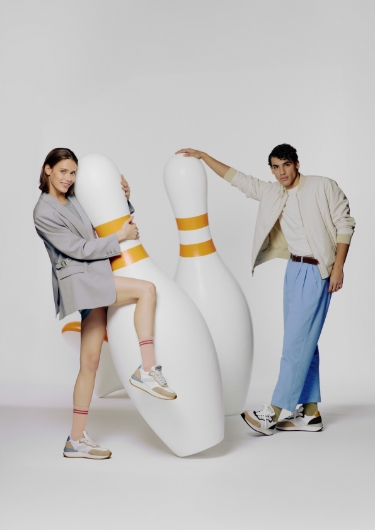 Based in Marche, Italy, Voile Blanche means the "white sail" of a yacht, so we are constantly moving forward, pursuing quality and technology, and passionately creating. The supreme comfort provides a more comfortable urban lifestyle for modern people.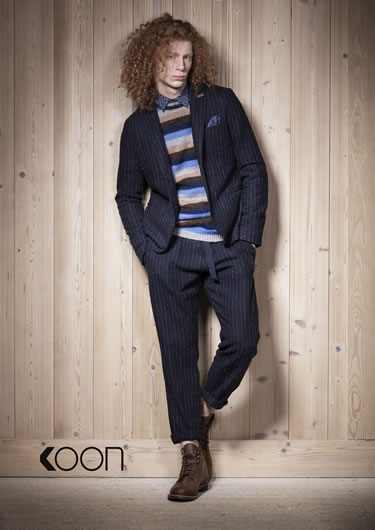 KOON has a factory in Prato, an old beautiful city in Tuscany, Italy.
Sticking to Italian products, the Prato craftsmen perform cutting, processing, and sewing at our own factory based on high skills, achieving both free thinking and high design, and KOON's clothes express the cuteness of adults.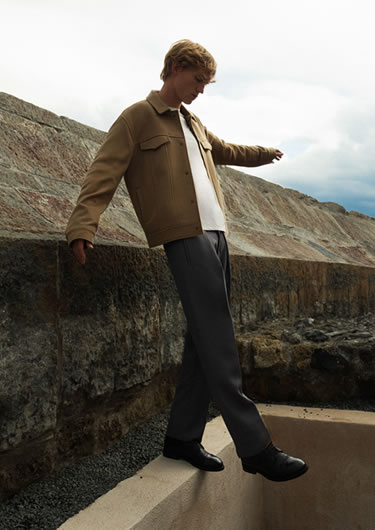 By using the finest materials and detail research, we create designs that meet market needs. We are particular about Italian production, influenced by the traditional technology and the designers of the Millennium generation who set up the production background in our own factory in Naples, and develop a world view that combines a new perspective of trends with a total look.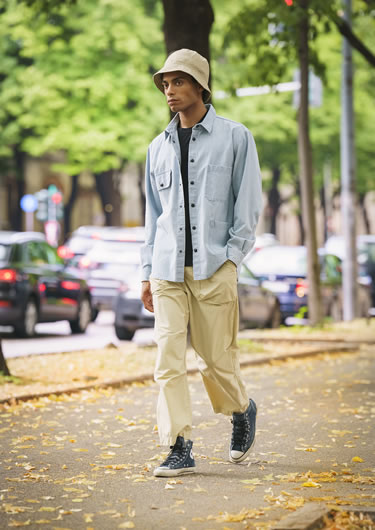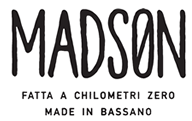 A contemporary Italian casual style that combines work uniforms and traditional taste with trends and street details. We actively use ecological (recycled) materials, and we are committed to consistently procuring materials and finishing products within a radius of 150 km from the Bassano district where the atelier is located.